Since 1985 HYDROPAC has been a leading supplier of high quality products. The company carries a wide range of thousands seals in various types and materials. Our products are characterized by high quality, according to the international ISO standards and covering applications such as industrial, agricultural, marine, lift, earth moving, telescopic etc.
Hydropac merchandises, designs and manufactures seals suitable for food and also for brake fluids. Our partnership with the majority of leading manufacturers worldwide, give us  the ability to provide solutions even on difficult and specialized applications.
Hydropac is the exclusive agent of GUARNITEC GROUP s.r.l in Greece.

High quality products
All of our products are certified by ISO 9001

and we can proudly guarantee to fulfill the great expectations of our customers.
Technical information and specification
Each of our employees is an expert in the field of sealing systems and can solve any problem that might occurred and that is related with our field.
Competitive prices
With quality being of high importance, Hydropac strives to offer the most competitive prices in the market, without compromising the product reliability.
We aim to supply you with the very best customer service, technical support, delivery and after sales service for standard and non standard seals.
Please visit the product link for a more in-depth detail of what Hydropac currently trades.
Hydropac manufactures sealing gaskets-seals for both standard and special applications.
Moreover, the company has the ability to deliver custom manufactured components, from materials suitable for food and also for brake fluids.
All seals and components are reliable and of high quality.
We manufacture separate pieces, as well as larger quantities.
Delivery time: 1-3 days, (depends on the complexity of the component – seal)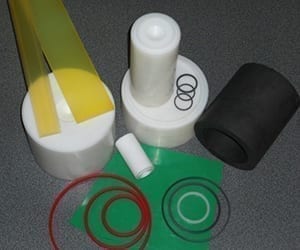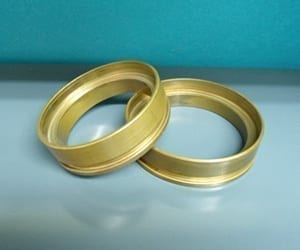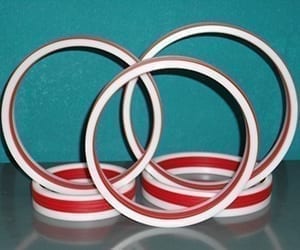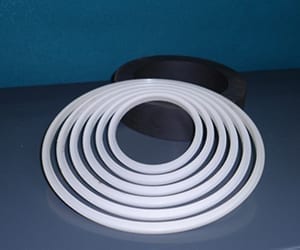 Hydropac is the exclusive agent of GUARNITEC GROUP s.r.l in Greece
For any questions about our products, please feel free to contact us.