Hydropac manufactures sealing gaskets-seals for both standard and special applications.
Moreover, the company has the ability to deliver custom manufactured components, from materials suitable for food and also for brake fluids.
All seals and components are reliable and of high quality.
We manufacture separate pieces, as well as larger quantities.
Delivery time: 1-3 days, (depends on the complexity of the component – seal)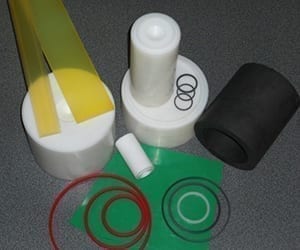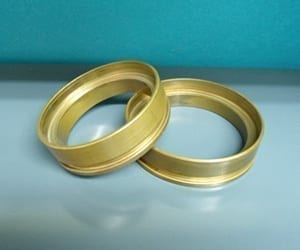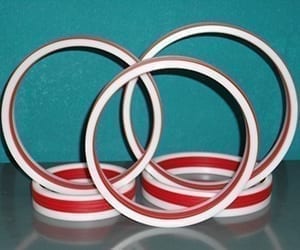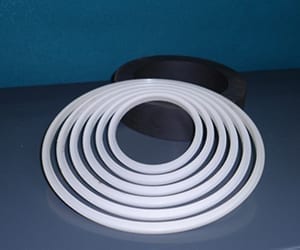 Hydropac is the exclusive agent of GUARNITEC GROUP s.r.l in Greece
For any questions about our products, please feel free to contact us.